Enterprise Metals Murchison Project is centred 30km north of Cue and 35km north-east of the Big Bell Gold Mine. The Murchison Project covers ~830km2 in the Murchison region of central Western Australia.
Geology
The Murchison Project forms a semi-contiguous landholding of approximately 760km2 over a buried Archaean greenstone belt. The project area is prospective for Archaean greenstone hosted gold deposits and felsic hosted volcanogenic massive sulphide copper-zinc (VMS) deposits. The project encompasses continuations of the Big Bell (5.3 Moz production, operated by Westgold Resources Ltd) and Cuddingwarra Shear Zones which host gold deposits at Big Bell and Cuddingwarra of plus million ounce endowment.(Figure 1).
The combination of favourable host rocks, large scale alteration systems, significant gold deposits and Cu-Zn intersections along strike and a complex of intersections, regional faults and shears make the tenements a highly prospective area for VMS Cu-Zn and gold exploration.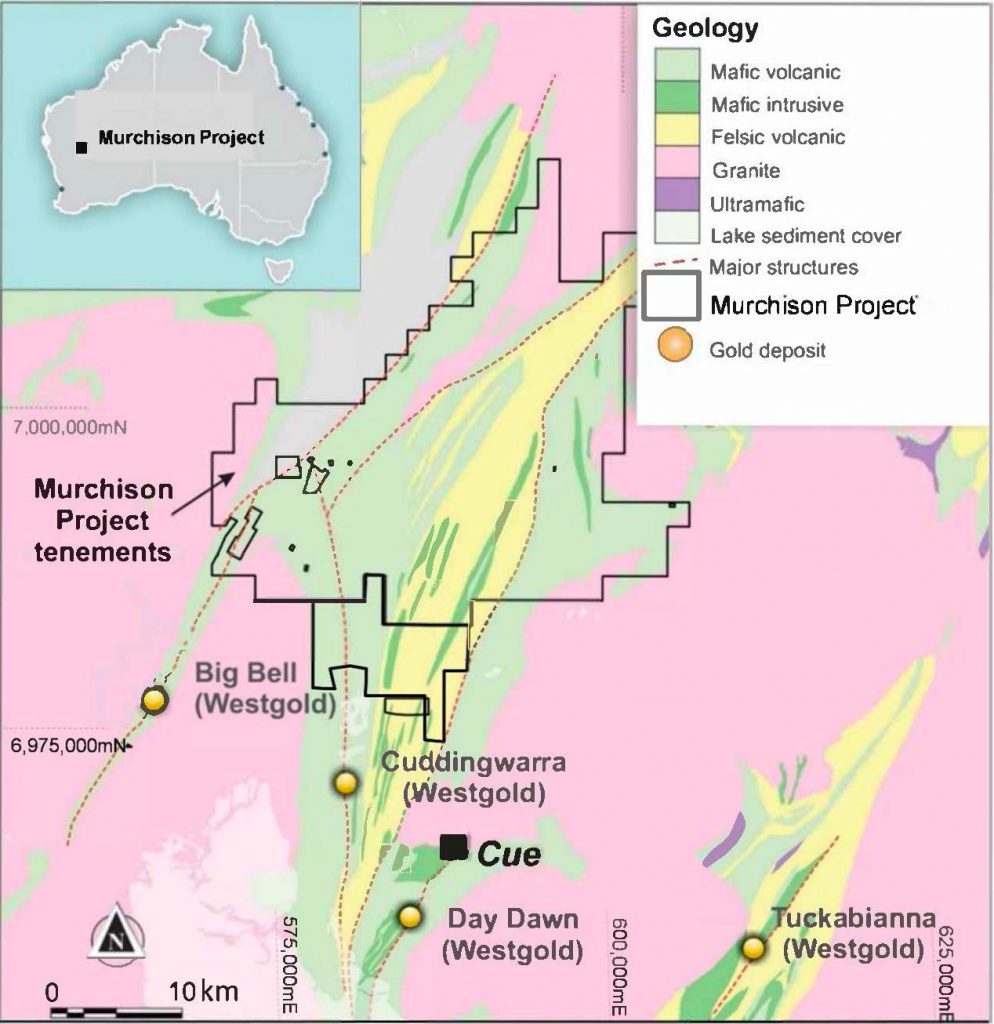 Figure 1. Murchison Project, Geology & Enterprise Metals Ltd Landholdings